Assessment Therapy Consultation
Offering Comprehensive Mental Health Services for All
Assessment Therapy Consultation
Offering Comprehensive Mental Health Services for All
Consult Our Mental Health Professionals Today
Offering the gold standard of high-quality mental health services to children, adolescents, adults, and seniors.
Schedule Psychological Evaluations
We Are Available for Patients Nationwide
At Carewright Clinical Services, we strive to serve children, adults, and seniors with the highest standard of mental healthcare services. After all, mental health requires just as much care and attention as physical health, and we understand that each of our patients requires personalized, caring attention from our doctors.
We are available anywhere in the US. Contact us if you need quality mental health services, from psychotherapy to forensic evaluations. We are committed to your lifelong well-being, and we'll work hard to assist you on your journey to reaching stable mental health.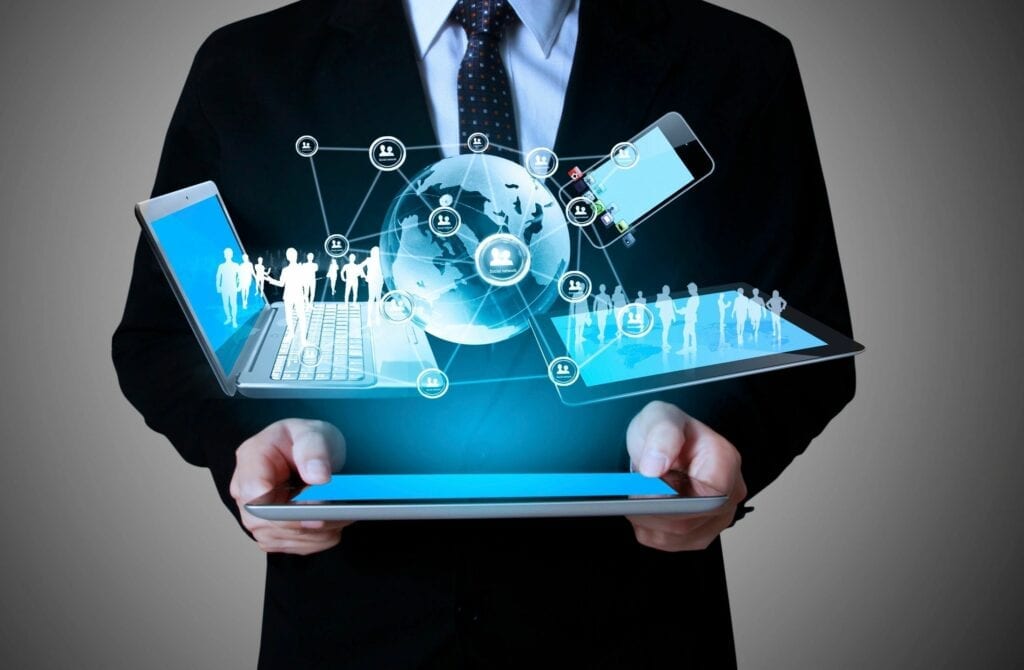 Customize Your Mental Healthcare With Carewright Clinical Services
Whether you need psychological evaluations, psychiatric services, or therapy services, Carewright Clinical Services will customize the service to your unique needs. After all, no two people experience mental health issues exactly the same way. When you contact our office for any of the services below, you don't have to worry that we'll treat you like a number. You are our neighbor and our friend.
We offer the following services at our location in Dallas, TX:
Psychological pre-surgery consultations and evaluations
Neuropsychological consultations and evaluations
Immigration-related psychological evaluations
Cognitive behavioral therapy
Questions related to suspected neurological impairment, cognitive/memory decline, or psychiatric related issues.

Patient in need of medication management/psychiatric services

Questions related to compliance/treatment issues with procedures or surgeries (for example, spinal cord stimulator implants and bariatric surgeries).

Diagnosis and mental status regarding placement and/or functioning in nursing homes, assisted living facilities, and independent living facilities as well as Power of Attorney issues.

Potential psychotherapy or interactive therapy to treat individuals struggling with dementia, compliance issues, behavioral problems, or related psychiatric/mental health problems.