A Team Approach Commited to Improving Mental Health in America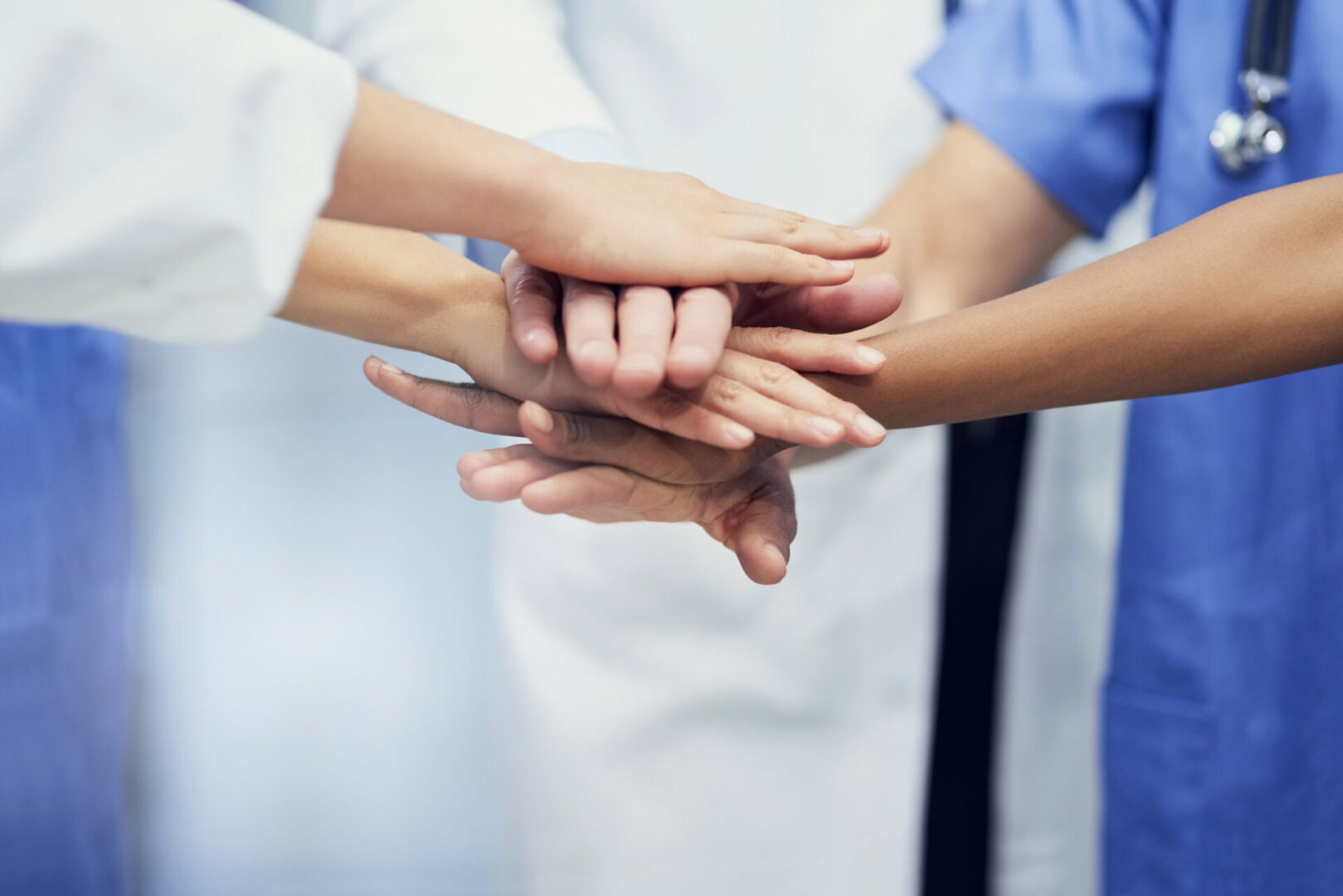 About Carewright Clinical Services
Carewright Clinical Services provides psychological evaluations, psychiatric services, and psychotherapy to children, adults, and geriatric populations all over the United States of America. Assessment, medication management, consultation, and therapy services are provided in an office/private practice setting or alternate settings based on patient needs. Alternate settings include assisted living facilities, residential facilities, independent living facilities, and nursing homes. In addition, telemedicine options are now available across the country.
Our staff is committed to assisting our patients in navigating the vulnerable points of their lives with compassion and clarity so that they can return to a place of mental strength.
Carewright Clinical Services providers are licensed and experienced psychologists, psychiatrists, professional counselors, social workers, and nurse practitioners.
Our providers supervise and train providers in the field of mental health and offer practicum, internship, and post doctoral opportunities in various areas of mental health. Carewright has an established internship program and values the training and development of professionals in the field of mental health. If you are in need of supervision for licensing and training purposes please contact us to discuss potential opportunities.