Providing Telemedicine Services for Your Convenience
At Carewright Clinical Services, we provide premier telemedicine services. We remotely diagnose and conduct treatments or therapy via a video conferencing platform that is secure and HIPAA compliant. Therapy and assessments can often be provided at your own schedule and convenience. Wherever you may be in the US., services may be provided at the comfort of your own home, while on vacation, or in your physicians office.
Our dedicated team is committed to listening to your needs and providing services in an affordable and convenient manner. With us, you can be confident that every call is private and secure.
Insurances vary on coverage for telemedicine services but affordable out of pocket rates are also offered by Carewright. Please contact us if you are interested in telemedicine therapy or evaluation services.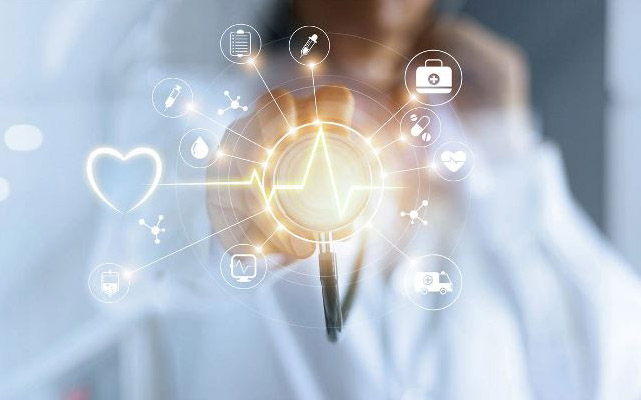 Our telemedicine services are available depending on your insurance plan, so contact us or your provider for more details. Private payment plans are accepted for appointments made using our online platform.